About Dr. Uday Phadke
MBBS, MD, DNB, DM (Endocrinology), FACE
Dr. Uday Phadke is a well-known Endocrinologist and Diabetologist from Pune, Maharashtra. Recipient of multiple awards during his academic years, Dr. Phadke completed MBBS from reputed B.J. Medical College, Pune which is known to produce top class medical professionals.
Dr Uday Phadke stood first in Medicine at the MBBS examination and completed his MD in Internal Medicine from BJ Medical College and Sassoon Hospitals Pune. His thesis titled 'Electrophysiological Aspects of Neuroparalytic Snake Bite' is the largest study of this ubject in the literature and won him an award at the Annual Research Society of BJ Medical College.
Dr Uday Phadke then appeared for and passed the examination conducted by the National Board of Examinations and was conferred the title of DNB(Diplomate of the National Board).
After completing his MD and DNB, Dr Phadke worked as a Lecturer in Medicine and Neurology in Sassoon Hospitals, Pune, for about an year.
He subsequently was selected for the super-speciality Endocrinology course in the prestigious KEM Hospital, Mumbai.This selection was on the basis of an all India examination conduction for the lone post on offer. His DM thesis on Pituitary Tumors- Outcomes of Various Modalities of Treatment is one of the largest studies on the subject in Indian literature.
Consultation Fees :- 1600 Rs + Registration Fees
Our Specialities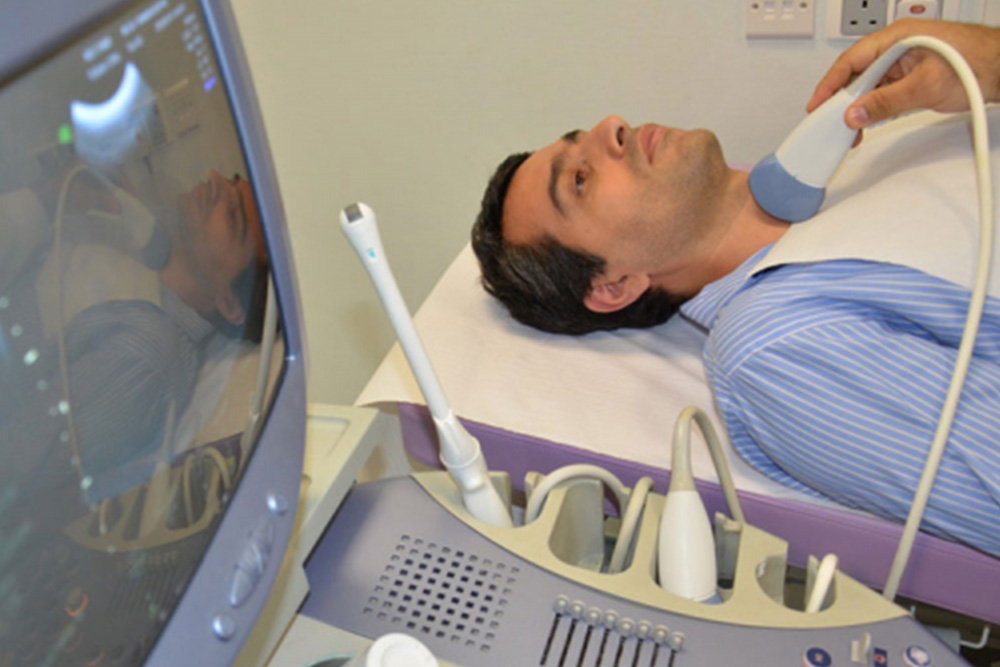 Endocrinology
Diabetes
Accreditation
Member, IMA Pune
Member, Endocrine Society of India
Member, Indian Society for Bone & Mineral Research
Member, American Association of Clinical Endocrinologists
Recognition
Smt. Bhandarkar Memorial Award for Academic Excellence at the DM (Endocrinology) Examination




Special citation for Academic Excellence by The Bombay University




Conjoint Clinical Faculty in Medicine, University of Newcastle, Australia




Fellow of the American College of Endocrinology




Vivian Fonseca Scholar Award for the year 2016 – awarded by the American Diabetes Association for the best original research focusing on South Asian population. The award was presented for a study of bariatric surgery for type 2 diabetes in Indian patients- COSMID study
Our Services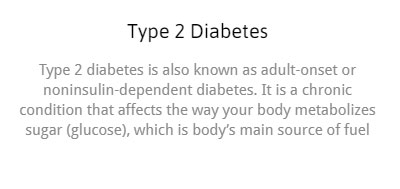 Cushing Syndrome
Hypercortisolism is the most common cause of Cushing syndrome. It is caused by the use of oral corticosteroid medication.he condition can also occur when your body makes too much cortisol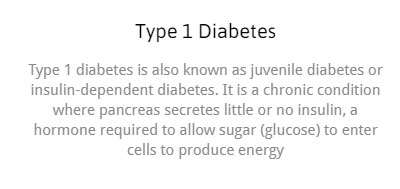 Gestational Diabetes
Symptoms of diabetes developing during pregnancy are classified under gestational diabetes. Like other types of diabetes, gestational diabetes affects how your cells use sugar (glucose) — your body's main fuel
Gigantism and Acromegaly
Due to this there are various symptoms which slowly develop over several years. Common symptoms are that your hands and feet become larger, and features of your face may become more prominent
Hyperprolactinemia
Noncancerous tumor (adenoma) of the pituitary gland in your brain is called prolactinoma. It overproduces the hormone prolactin which is called as hyperprolactinaemia
Hyperthyroidism
A raised level of thyroid hormone is called as hyperthyroidism. It has various causes but Graves' disease is the most common cause. Hyperthyroidism can produce various symptoms
Hypothyroidism
Underactive thyroid gland is called as hypothyroidism. It is a term used to describe a condition in which there is a reduced level of thyroid hormone (thyroxine) in the body
Polycystic Ovary Syndrome
Polycystic ovary syndrome (PCOS), formerly known as the Stein-Leventhal syndrome, is a common disorder. It can cause period problems, reduced fertility, excess hair growth, and acne.
For Appointments Contact Us
Sahyadri Hospitals Hormones & Diabetes Care
Sahyadri Super specialty Hospital Deccan Gymkhana, (Plot No. 30-C, Erandvane, Karve Rd, Deccan Gymkhana, Pune, Maharashtra 411004)
OPD Schedule:- Mon to Fri: 9am to 5pm & Sat: 9am to 1 pm
Sahyadri Hospitals Hormones & Diabetes Care
Sahyadri Super specialty Hospital Nagar Road, (Near Hermes Heritage, Nagar Rd, Shastrinagar, Yerawada, Pune, Maharashtra 411006)
OPD Schedule:- By Appointment
Sahyadri Hospitals Hormones & Diabetes Care
Sahyadri Super specialty Hospital Hadapsar, (SN 163, Bhosale Garden Rd, beside Bhosale Nagar, Hadapsar, Pune, Maharashtra 411028)
OPD Schedule:- By Appointment
Dr Shah Diagnostic Centre
Jalgaon, Maharashtra
Only on 3rd Sunday of the month
Godavari Hospital
Jalgaon, Maharashtra
Only on 3rd Sunday of the month